Atomic Wavelength Reference Modules (AWRM)
A Wavelength Calibration Tool with Embedded Atomic Standard for Tunable Lasers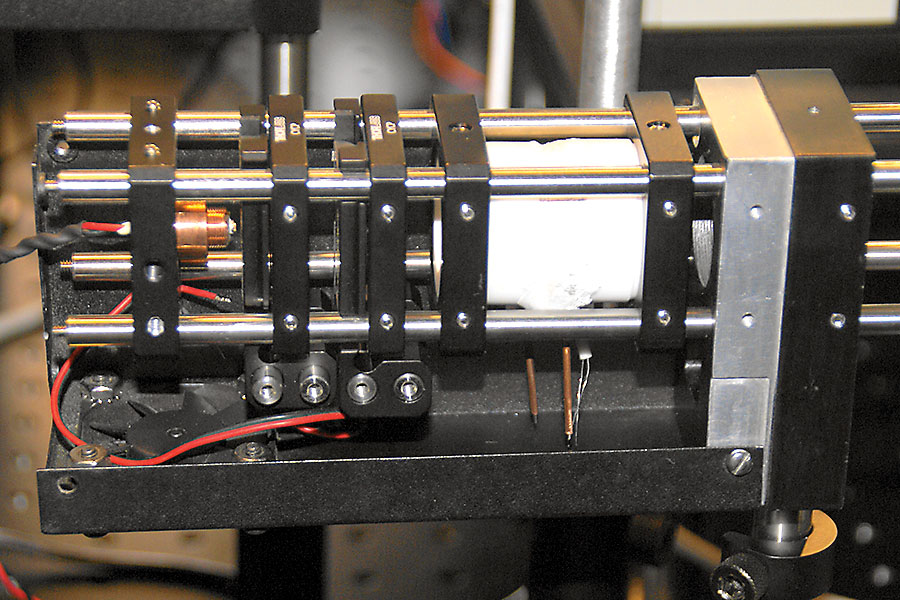 Model Number 300
Features (preliminary)
Accuracy:
Femtometers to a few picometers (see text below)

Reference Wavelength:
See table below

Compact:
2" x 3" x 6"
AWRM
AWRM is an easy-to-use and low cost calibration solution for tunable lasers. By simply illuminating the input aperture of the AWRM with the beam of the laser subject to calibration, either a digital, analog, or optical output is provided back to the wavelength controller with which to tune the laser device. Accuracy will depend on wavelength and laser type. For conventional tunable semiconductor lasers, typical accuracy of a few picometers will be limited by Doppler/Lorentz broadening. When integrated in more sophisticated configurations involving, for example, saturation spectroscopy, accuracy levels in the femtometer range could be reached.
AWRM Reference Wavelengths, nm

387.615

614.306

706.721

772.376

823.163

404.414

621.728

760.155

780.027

840.919

404.721

633.443

763.511

785.482

852.113

420.067

640.225

766.49

794.76

852.113

420.179

769.454

557.029

670.791

769.896

811.531

979.97
Company Team and Capabilities
The team at Lambdanetics has extensive experience in the development of instrumentation used in industrial process control, including spectrometers (Deep UV, FTIR, VRDS) and detector systems. Capabilities include hardware design, system-level programming (kernel), integration capability through FPGA, and hardware interfacing in Windows, MATLAB, and HTML-5. Staff will be available to assist instrument manufacturers in effectively adapting IPSSL technology to their needs. A considerable amount of supporting test equipment, bench-top prototyping apparatus, and UHV material handling is also available in a Class 10,000 clean room.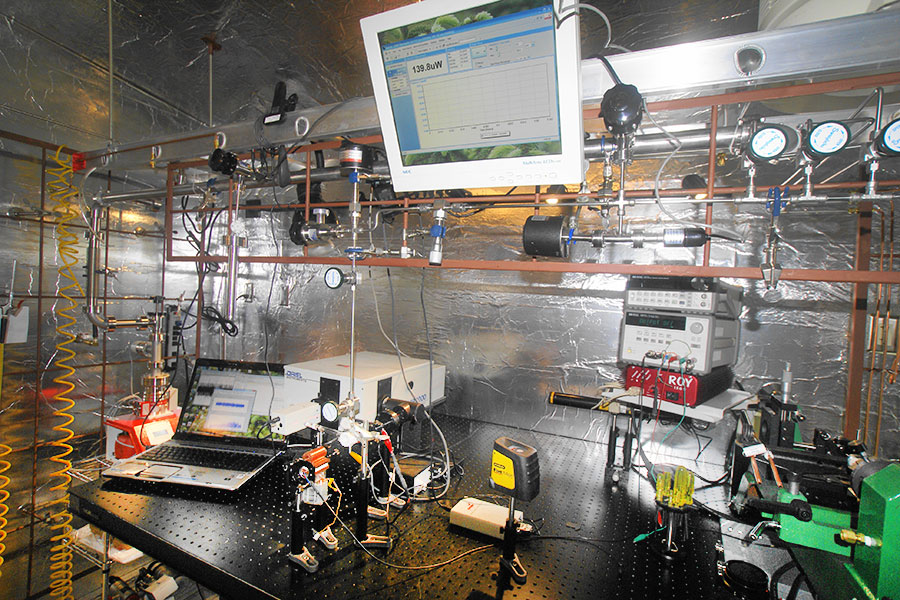 Ultra-High Purity Materials Handling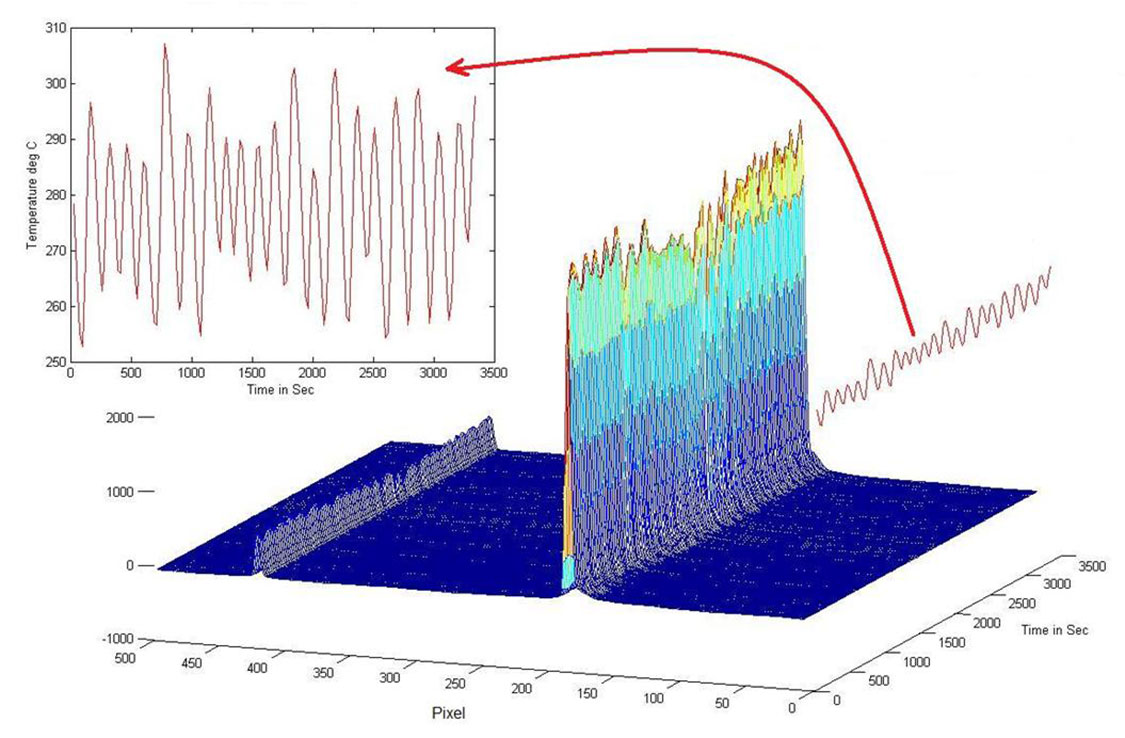 Optical Reliability Testing